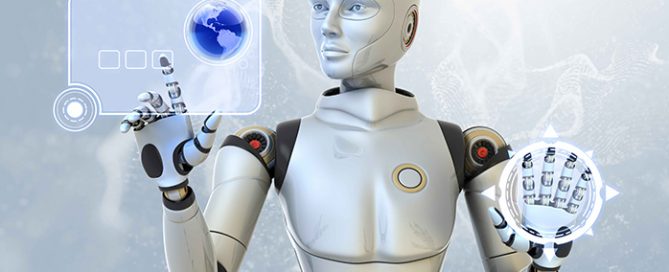 VIBE – VIRTUAL HUMANS IN THE BRABANT ECONOMY
VIBE (Virtual Humans in the Brabant Economy) werkt aan de ontwikkeling van virtuele mensen (Avatars), die worden ingezet voor trainingen in de gezondheidszorg. Virtuele mensen communiceren in virtual reality omgevingen middels spraak, gelaatsuitdrukkingen, en handelingen met hun menselijke gebruikers. Deze communicerende avatars kunnen worden ingezet op tal van gebieden, in het bijzonder in die gebieden waar interactie belangrijk is, zoals in de gezondheidszorg. Ze kunnen bijvoorbeeld helpen bij het trainen van verplegend personeel, of bij het verduidelijken van patiëntenvoorlichting.
Kopieer en plak deze URL in je WordPress site om in te sluiten
Kopieer en plak deze code in je site om in te sluiten.